Resources
There are so many cool sites about sustainability. Please check back often. If you know of any you'd like to add to the list, please email alicen.flosi@lamar.edu.
Ranking of the greenest schools in America for the year 2016.

The Sierra Club has some fantastic information on living green. Anytime you have a question, it is probably answered somewhere on sierraclub.org. I particularly like to look at the Top 10 Schools. One day, Lamar University will be on that list.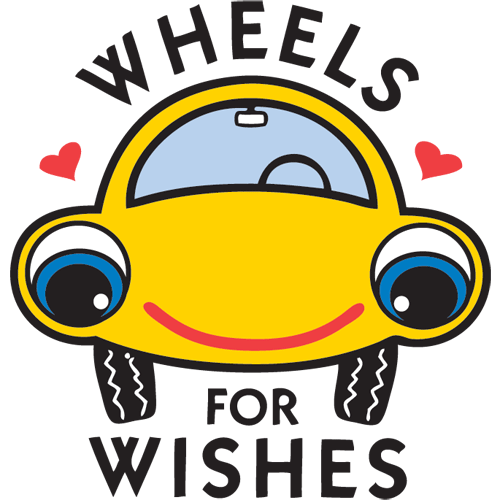 Wheels for Wishes has some great information about reducing our water footprint.
Expertise.com has several home sustainability and energy efficiency guides including guides on heating and cooling, efficient lighting, window insulation, water conservation, solar energy, and more.
Smithsonian Institution's ocean site.
The Recycling Partnership aims to improve residential recycling.
Earth 911 provides environmental news as well as a guide on where and how to recycle various materials.

Arbor Day Foundation provides information about trees and how to plant your own.